In the month of September, we commemorate Tourism and Heritage Month in South Africa. It is a time to reflect on the exceptional beauty, cultural richness, and creative prowess that make our country a sought-after global destination. In this special edition of our newsletter, we celebrate the unique blend of nature and traditional skills that define South Africa's tourism industry, underlining the vital role of our heritage and the creative sector.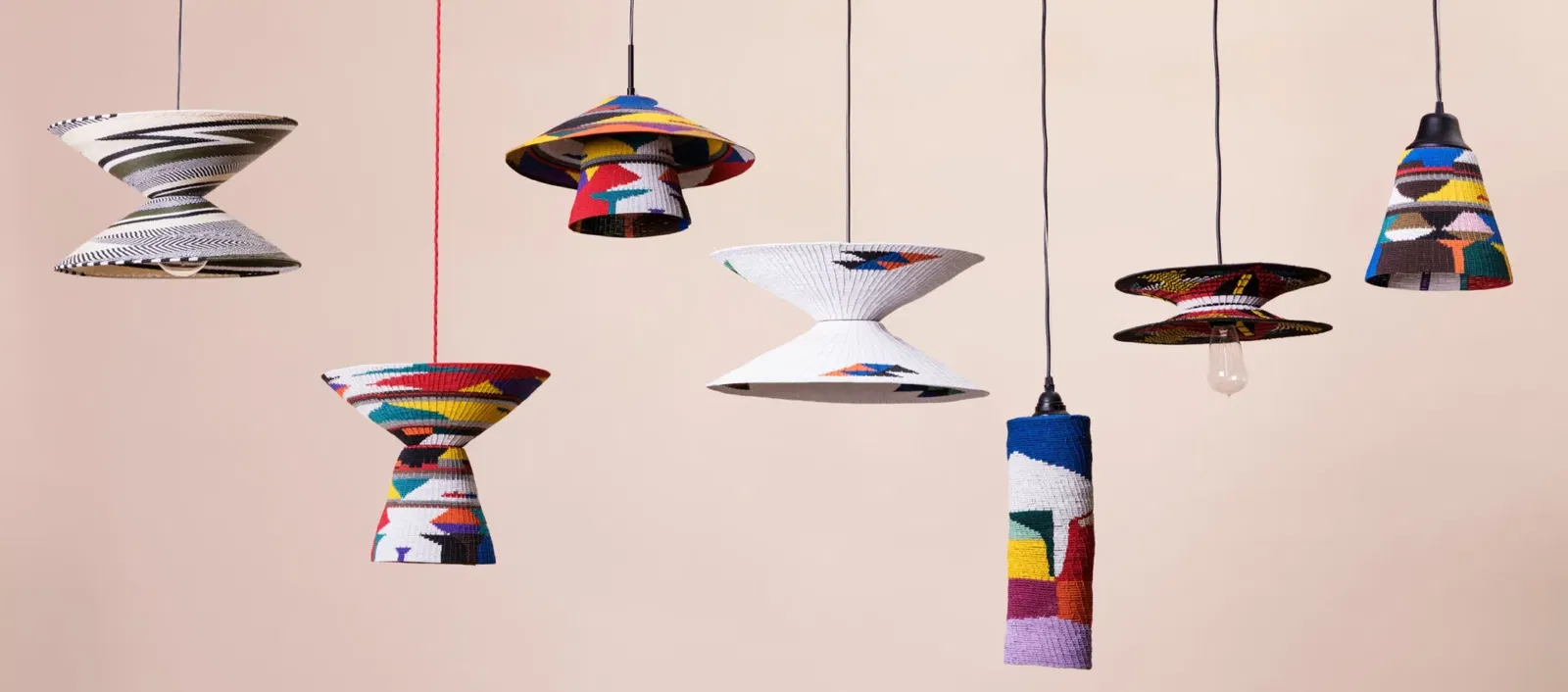 The power of the creative industry extends beyond creating objects of beauty. It is a driving force that differentiates South Africa as a unique destination of choice. The world seeks authenticity, and our artists, designers, and craftsmen have answered that call by using their skills to tell our story.
The heart of South Africa's allure resides in its breath taking landscapes, from the vast savannahs to the
pristine coastlines, and the majestic mountain ranges to the lush winelands. But it's not just the natural beauty that captivates travellers; it's the rich tapestry of culture and tradition woven into every facet of our nation.
One can't help but admire the ingenuity found in the design sector. Skilled artisans are turning raw materials, like telecommunication wires, into contemporary, world-class furniture and decor items. These pieces are the result of blending traditional techniques with modern aesthetics, forming something uniquely South African.
We celebrate the creatives who showcase the soul of South Africa. They are the custodians of our traditions, the innovators of our future, and the weavers of our unique identity. Their creativity, deeply rooted in our cultural heritage and natural riches, is a source of immense pride.
The creative industry plays an essential role in the tourism sector, one of the largest employment generators in the country and a significant contributor to our GDP. It is through the creativity and innovation of artists, musicians, designers, and artisans that our culture is brought to life for visitors.
South Africa's creative industry doesn't merely draw from the past; it reinterprets and reimagines it for the present. Our creatives incorporate natural resources in innovative ways, creating items that are both sustainable and visually stunning.
Our diverse cultural heritage is woven into the vibrant fabric of our society. From the intricate designs of Zulu baskets to the soul-stirring sounds of local music, and from the flavours of our world-famous cuisine to the innovative designs emerging from the interior design sector, our traditional skills are alive and well.